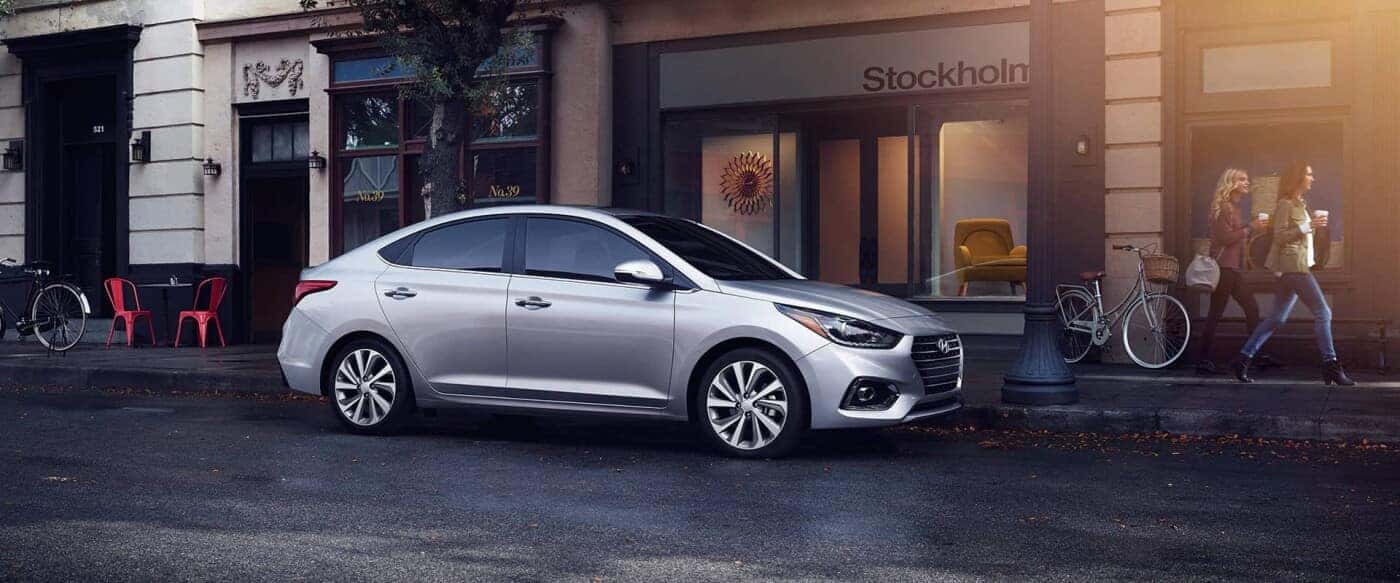 Looking for that perfect new vehicle for your Lexington drives? This is an exciting time to purchase your next new dream car! Regardless of whether you're confused with helpless attempts to buy your next vehicle or don't have a clue where to start, many Dyersburg vehicle customers wind up soured by the experience when they, at last, drive off the lot. Luckily, Allen Samuels Hyundai is here for you with tips on how and when to purchase another vehicle. Contact us today to learn how we can get you behind the wheel of your ideal vehicle!
When to Buy a New Car
If your current vehicle has become an expensive burden, the best place to begin is just realizing whether it's a good opportunity to purchase a new car. Below are just a few ways to figure out when it's time to buy a new car around Milan and Brownsville:
You continually wind up paying for costly fixes, affecting both your wallet and your time. Eventually, you'll be paying more for fixes in a year than you would for another vehicle.
You've felt risky driving your vehicle. Need we say more? The last thing you need is to get in an accident, so if you've at any point questioned your vehicle's wellbeing, buying a new car is an ideal opportunity to say goodbye!
Maybe you were single when you previously purchased your vehicle. However, now you're traveling with a spouse and family! You might need to consider moving up to a little SUV with cutting-edge security features.
How to Buy a New Car
Now that you've decided when to buy a new car, where to begin? A solid place to begin is to establish a budget and stick to it. If you're struggling with how to buy a new car, our expert finance center is here to help you set up a budget and a payment plan tailored to you. Below is a quick guide to what follows:
Narrow your vehicle search. Think about your driving, how much cargo space you need, and desired safety and technology features, then start looking for models that match your needs.
Choose your three favorite models, then research your favorite choices' reliability, safety ratings, lifespan, etc. If you have time, stop by Allen Samuels Hyundai for a test drive in each vehicle model to discover how they handle on Jackson streets.
When you've decided on your desired vehicle, search to discover your dealership options and request prices.
Consider any upcoming sales or holidays that may yield big deals, such as Black Friday or Presidents Day.
Once you've accomplished these steps on how to buy a new car, it's time to head to Allen Samuels Hyundai to make your dream car official!
Discover Your New Car at Allen Samuels Hyundai!
Here at Allen Samuels Hyundai, we're well-known for our amazing inventory and savings across Jackson and beyond. When you're ready to purchase your next new car, we make it easy with the convenience of applying for financing online and new vehicle specials. Contact us today to learn more and schedule your test drive!